We are proud to be a vocational school that is highly connected to the labor market that enhances a modern and current approach to management and entrepreneurship.
Consistent with our multidisciplinary and continuous learning philosophy, Clariter Academy brings together university professors, business trainers, consultants, managers and entrepreneurs with direct industry experience, pragmatic and business-oriented approach.
All our teachers are selected on the basis of their proven experience and skills, and are subject to systems of evaluation and appreciation by the students.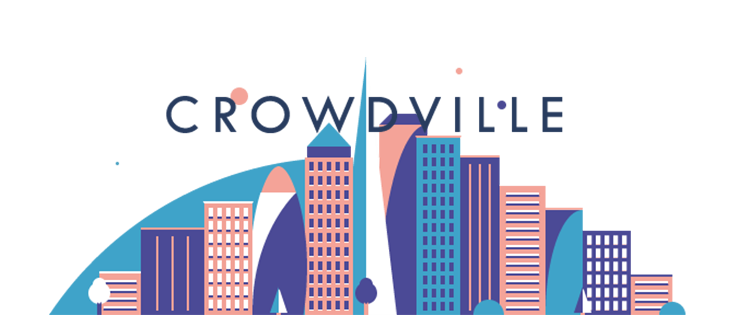 Join the Academy team
Are you a teacher who shares our passion for education?
Apply and start collaborating with Clariter Academy. Our collaboration path is designed to enrich the experience of our teachers.
Stimulating learning
Academy's didatic programs continuously evolve using inviting and relevant educational methods.