We are a vocational school whose goal is to bring the academic world and the labor market closer together, providing students with a wealth of technical skills that allow them to be ready for the market.
Through the Career Services we are able to focus on the relational and managerial skills development and also promote an active networking with partner companies.
We plan the future of the new ruling class through cutting-edge methodologies and a fundamental ingredient: our experience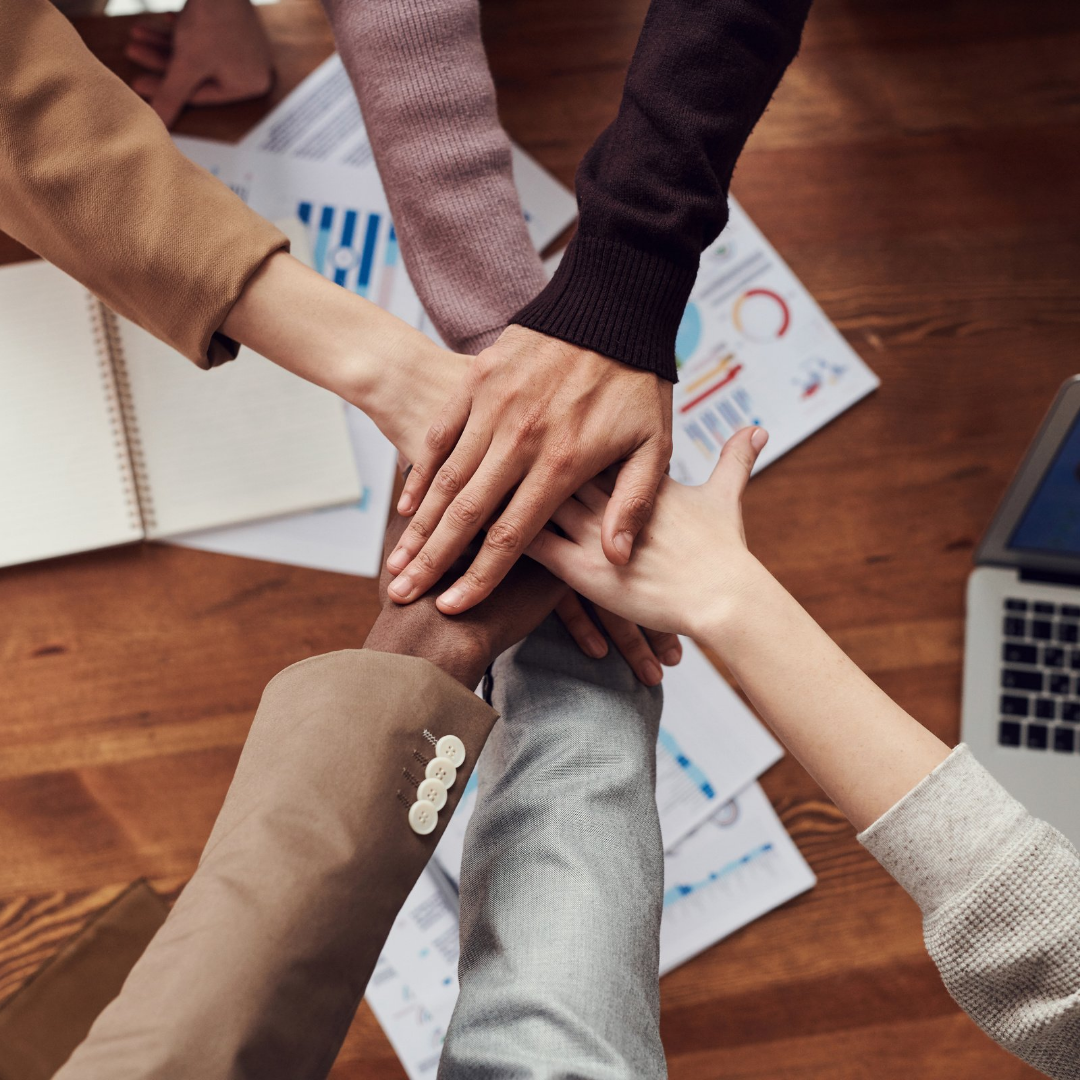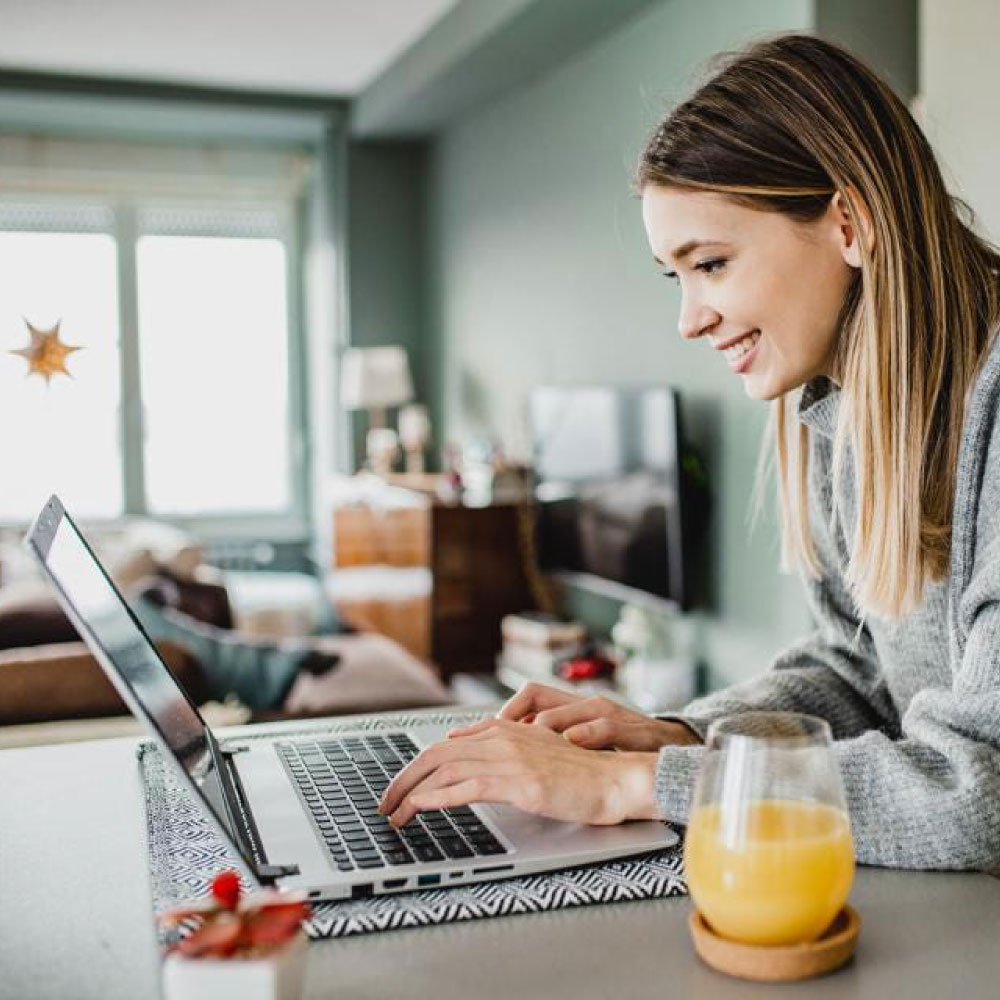 Experience and Professionalism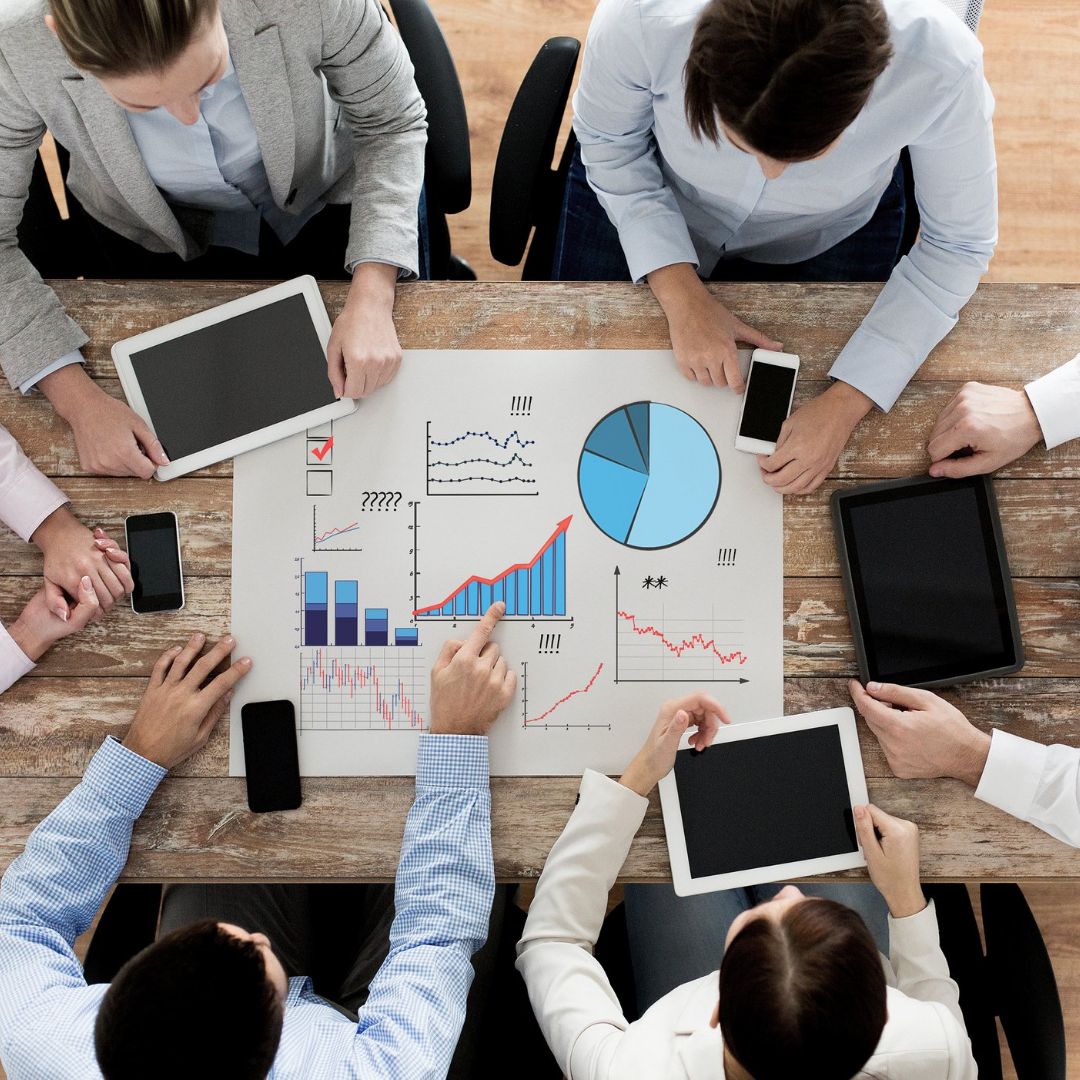 Mission
Promote professional qualification
Increase the development of skills and knowledge of human resources, promoting professional and training qualification.
Simplify concepts and innovate, creating a close relationship with all interlocutors and adapting the provision of services to the needs of the market.
Vision
To be an organization of excellence in professional training, recognized at national and international level, in supporting the development of the ICT sector. 
The labour market needs not only those who possess all the technical skills, but also those who know how to relate
Professional training based on market requirements
Practical and interactive lessons with assisted practice
Courses held by professionals and qualified teachers
Career guidance service for cross-cutting skills development
Access to community and active networking with our partners