Take the first step towards your new career
Fill out the application form below by entering personal information and admission requirements
Our consultants will invite all candidates who have correctly filled out the form to a selection interview
Admitted candidates will be provided with instructions on the enrollment procedures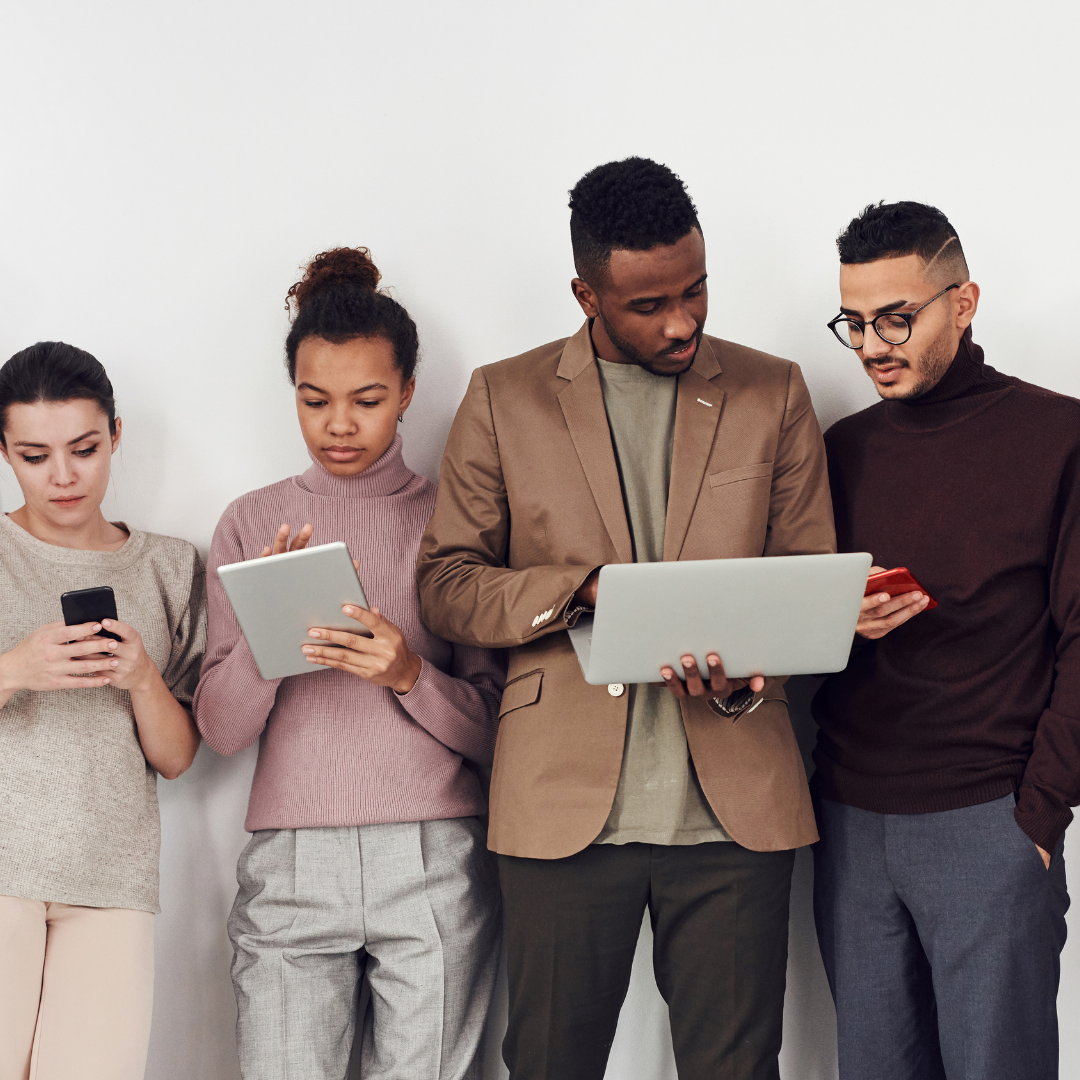 Build your future
Our training courses are designed to develop your skills and aptitudes, but also to enrich your professional experience.
Are the courses online or face-to-face?
The learning modalities are defined punctually in the brochure. The courses that include face-to-face lessons are also available in Live Streaming. During the registration phase you can choose the modality that best suits your needs.
Are the courses more theoretical or practical?
The courses are very practical. There are many exercises that you will carry out. At the end of each course you will take a verification test and technical interview.
Do I get a certificate after completing the course?
Each student who has attended and successfully completed a course is entitled to receive a certificate of participation. The certificates for all Clariter Academy courses are produced in digital format and sent by email within 15 days of the conclusion of the course.
How is the registration phase managed?
The selection and registration phases are always held at a distance, to facilitate the participation of our candidates. Once you have shown your interest in participating in one of our courses, we will contact you for an interview.
How is the placement phase managed?
Our placement activities never stop and you will be actively followed by our career service even after completing the course. 
How to pay for a course?
Once you have completed the registration form, you will receive all the necessary instructions to be able to proceed with the payment by bank transfer. From the moment of completing the registration form, you have a week to formalize the payment.